Welcome!
You deserve to be pampered and Heavenly Utopia Day Spa is the perfect destination for relaxation. Enjoy one of our soothing services to calm and rejuvenate your mind, body, and Spirit. Heavenly Utopia Day Spa offers a variety of massages modalities: traditional Swedish, Deep Tissue, Chair, Sports, Hot Stone, Reflexology, Aromatherapy, and skin care needs. We offer massage and skin care that is effective, yet respectful to the client's personal boundaries, so that the experience is relaxing and energizing for both the client and the therapist. We are mindful of the overall experience, using quality skin care products, oils and lotions, appropriate scents, and soothing music and or nature sounds as the client prefers.
Ilsa Curtis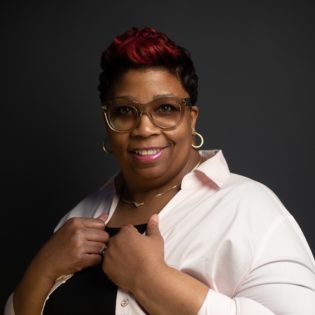 Ilsa Curtis has licensed in Massage Therapist, and Cosmetology. Ilsa's passion and specialty is treating chronic, acute pain with a set treatment plan that includes focused work with specific goals.
Ilsa started her career studying nursing, and has over 20+ years' experience with Rutgers University Formally (UMDNJ). Ilsa is a graduate of The Institute of Therapeutic Massage INC located in Haskell NJ, where she studied several modalities, and has licensed with the state of New Jersey in Massage and bodywork Therapy. Ilsa also attend Empire Beauty School in Paramus New Jersey, where she studied Cosmetology, and has licensed in Cosmetology and Hairstyling.
She is also our spa's manager, she's in charge of all the behind-the-scenes activity that keeps our spa running smoothly (and she is as good at that as she is at the massage therapy) Ilsa is very passionate about her work, and helping people relieve chronic pain and stress.
She intuitively knows how to work out each individual client's problems, and is a very skilled therapist and has advanced training including Anatomy and Physiology, Pathology, Medical massage, Deep Tissue, Pregnancy Massage, Aromatherapy, Massage for Cancer survivors, Swedish Massage, Myofascial Release, Chair Massage, Reflexology, Skincare, and Hair Care